Keynote Speeches
The following keynote speeches (two speeches from JAPAN and two speeches from US) will be provided in ISFA2014.
---
Emerging Another Age of Discovery in Solar System enabled through Round Voyage Technology represented by Hayabusa Mission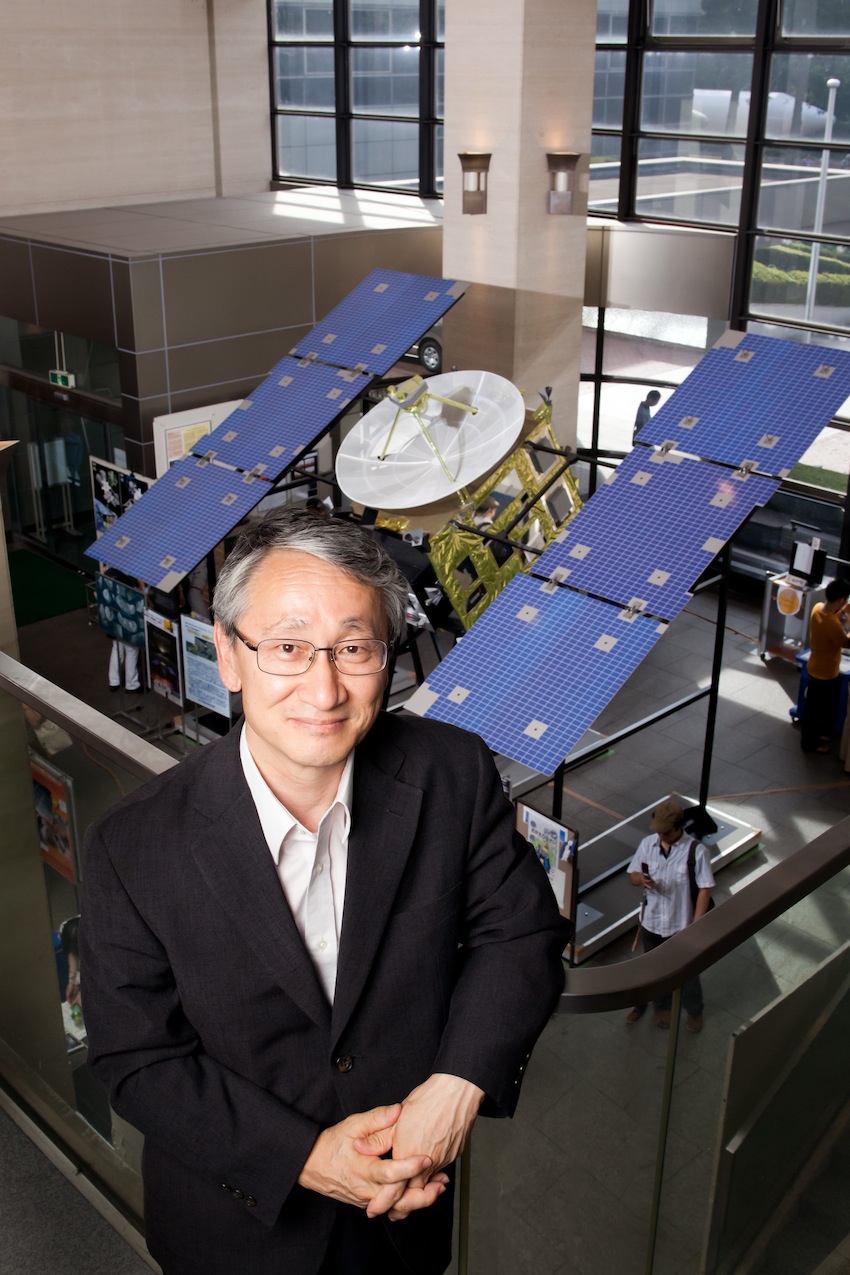 Prof. Junichiro Kawaguchi
Senior Fellow, former Hayabusa project manager, Japan Aerospace Exploration Agency (JAXA)
Abstract
In 15th to 17th century, as the voyage and navigation technology had been distilled, the exploration era prevail in the world, and a lot of new voyage paths were exploited seeking gold and spices from Europe to Far East. It is called the Age of Discovery. The space development started in 1950s, and has been performed for sixty years by now. And it made even human access to the other celestial body, the moon. Three years ago, in 2010, Japan's Hayabusa spacecraft accomplished the world's first Sample and Return from the other celestial object than Earth, Itokawa a near Earth asteroid, orbiting around the Sun. The human has now opened the door to the other world and we have plunged into the another Age of Discovery in solar system scale. Human will exploit the new voyage routes to the planets and asteroids, and try to utilize resources in the solar system. There will appear a new space infra-structure, the Deep Space Port constructed at the Sun-Earth Lagrange points, L1 or L2. It will serve as a traffic relay port function connecting the commuter transports from the ground with round trip voyager ships propelled by nuclear power to asteroids belts for potential mines. It also serves as a dwelling facility including refining works, docks and yards with laboratories. The Deep Space Port is a kind of city on orbit. How such future age happens and what technology enables them will be presented referring to the Hayabusa mission that the speaker was in charge of from the beginning. The talk will also emphasize the significance of the space exploration that has ushered the space development so far, and will convey the exploration spirit to the next generation, so that they can advance and extend the space development in future.
Perspective and current status of Smart Grid and Smart Community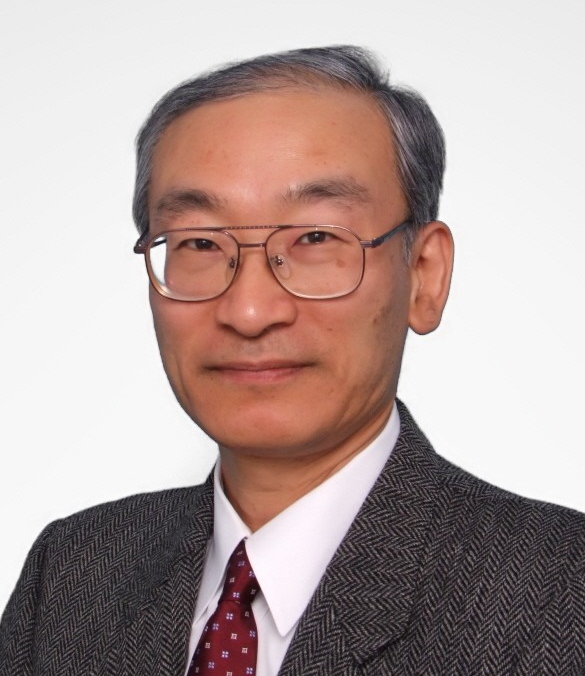 Yoshio Izui, Ph.D.
Head Researcher, Advanced Technology R&D Center, Mitsubishi Electric Corporation
Abstract
Smart Gird and Smart Community are expected to realize low carbonized and electrically efficient & robust societies. Many experimental and demonstration projects are constructed all over the world with renewable energy resources applying smart control technologies. I will present mainly Japanese perspective and current status of Smart Grid and Smart Community by case studies. Currently, Japanese government has a plan to install 28GW solar photovoltaics in 2020 and 53GW in 2030. These figures correspond to approximately 15% and 30% of total electric production capacity of Japan. In addition, electrical demand and supply is very critical after the great east Japan earthquake occurred in 2011. These backgrounds have accelerated the many researches and actual projects. Mitsubishi Electric has also, launched its own big project equipped with 4MW photovoltaics, large batteries, artificial bulk generators, smart meters, electrically powered cars and smart houses etc. I will also present brand new research results of this project briefly.
Resource Productivity and Sustainable Manufacturing

Prof. David Dornfeld
Will C. Hall Family Chair in Engineering, University of California at Berkeley
Abstract
There are strong pressures to reduce the consumption of energy, natural resources (including water) and other consumables and the impact of that consumption in manufacturing due to societal, regulatory, economic and environmental considerations. Manufacturing offers many opportunities for reducing environmental impact, utilizing resources more efficiently and, overall, greening the technology of production. In particular, efforts to improve the "productivity of resources" along with the productivity of labor offer opportunities for innovation in manufacturing. These opportunities are related to process, machine or system improvements that impact the utilization of resources, the operation of the process, machine or system and the performance of the manufactured product over its life cycle. This presentation will first define some of the drivers and terms associated with sustainable manufacturing, second, review frameworks for assessing the success and impact of green technology solutions considering the "triple bottom line" and third, offer a number of examples of application of assessment and technologies for enhancing resource productivity and greening manufacturing. Finally, the feasibility for achieving truly sustainable manufacturing is discussed and future requirements proposed.
Safety and Efficacy of Robotic Surgery Platform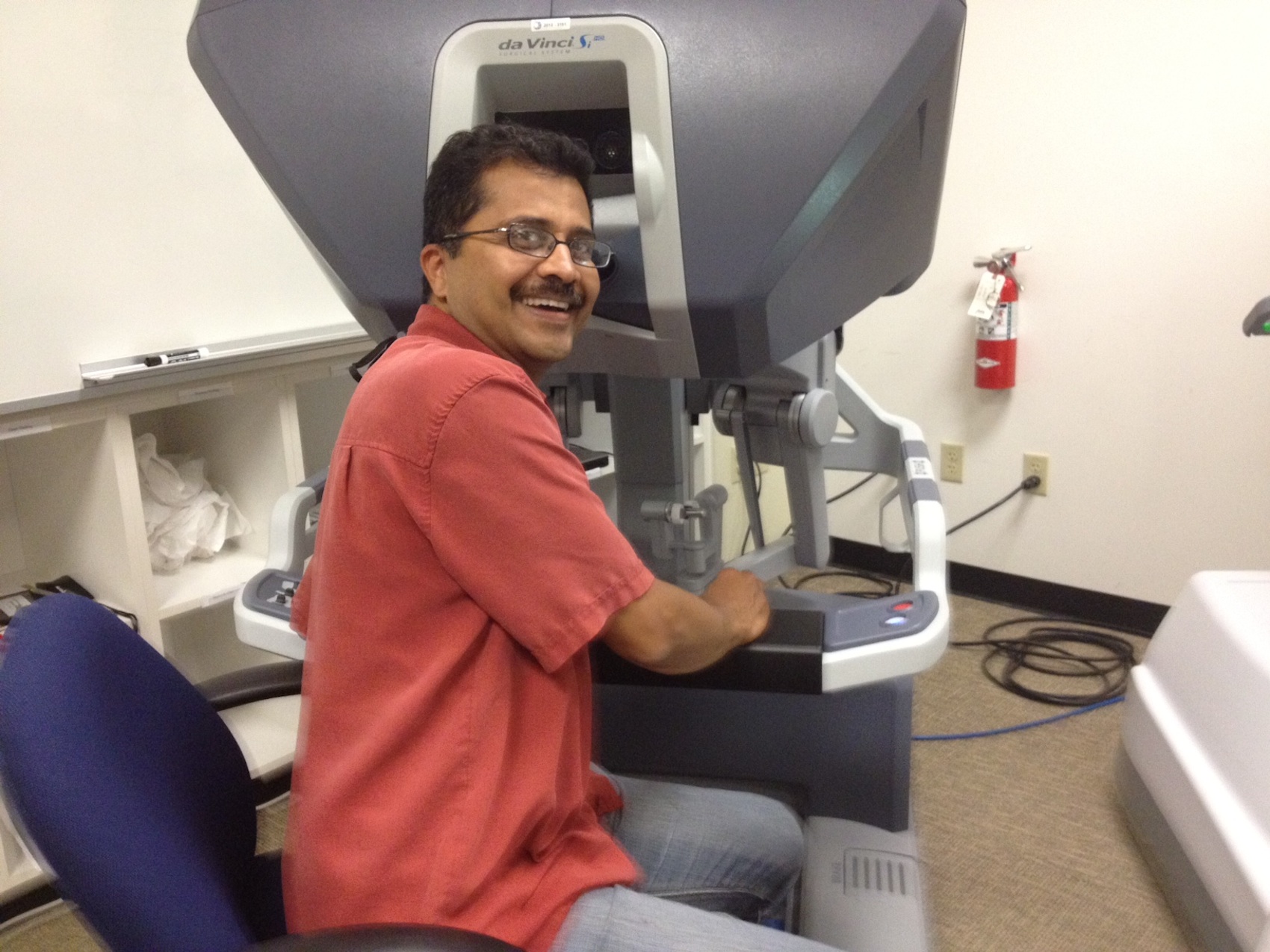 Pushkar Hingwe, Ph.D.
Director of Systems Analysis, Intuitive Surgical, Inc.
Abstract
Robot assisted surgery is bringing the advantages of minimally invasive surgery to complex procedures that were previously done open. The motivation and benefits of minimally invasive robot assisted surgery will be presented. The technology pillars: 3d Vision, intuitiveness, dexterity and safety work together to make a safe and effective robotic surgery platform. These pillars of the robot assisted surgical platform will be introduced. While the surgical performance or efficacy of the technology is important, the importance of safety aspects of the surgical platform cannot be understated. A perspective on safety analysis of the robotic surgery platform will be given. This will include introduction to the concept of a top down clinical risk analysis and bottoms up design risk analysis. How this analysis helps to guide the motion control and software design towards safety and efficacy of the robotic surgery platform will be presented.