Conference Venue
Awaji Yumebutai International Conference Center
ISCIE/ASME 2014 International Symposium on Flexible Automation(ISFA2014) will be held in The Awaji Yumebutai International Conference Center, Awaji-Island, Hyogo, JAPAN.
Adress:

1 Yumebutai AwajiCity, Hyogo, 656-2306 JAPAN

TEL:

+81-799-74-1020 / FAX: +81-799-74-1021
View Larger Map
Floor map of Conference Venue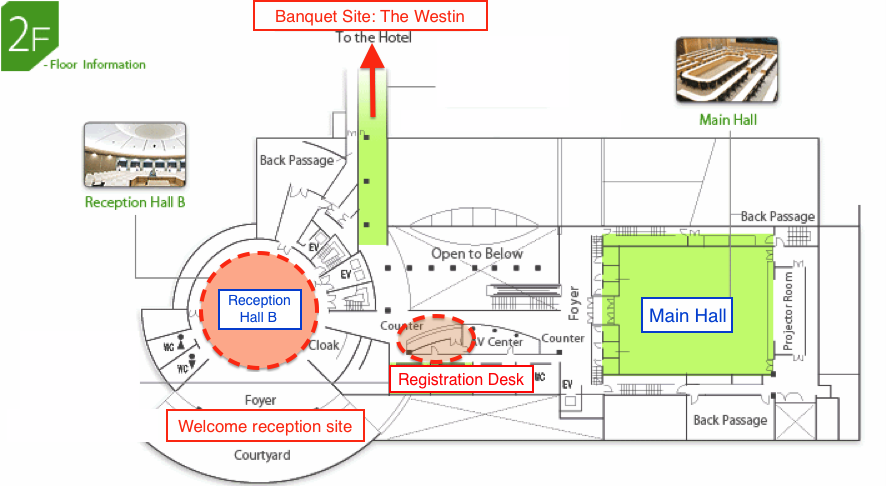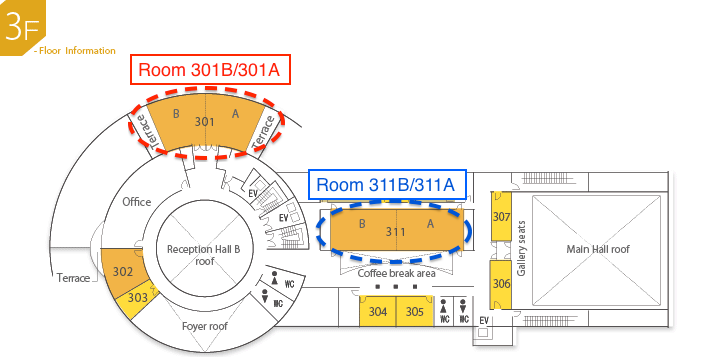 Awaji Island
The place where the romance of magnificent Japanese mythology and natural scenery still exist. The Awaji Yumebutai International Conference Center is a resort and conference center surrounded by a rich natural environment. In cooperation with the adjoining The Westin Awaji Island, we offer a wide variety of options for your activities and parties that you cannot experience anywhere else but in Awaji. The location is easily accessible from Kobe and Osaka via the Akashi Kaikyo Oohashi Bridge: the longest suspension bridge in the world. Public Bus services from the Kansai International Airport also offer an easy access to the conference center.

How to get to Awaji Yumebutai
Please also refer to Access map.
Public Transportation Guide to Yumebutai Bus STOP
From SHINKOBE/SANNOMIYA station

about 45 min
Fare: JPN 930

From MAIKO Station

about 15-20 min
Fare: JPN 510
It takes about 20min from SANNOMIYA station to MAIK O station by train (JR)
By Car
30 min. from Kobe (Sannomiya) - 30 km
60 min. from Osaka (Umeda) - 60 km
90 min. from Kansai International Airport - 100 km
50 min. from Osaka International Airport - 75km
45 min. from Kobe Airport - 45 km
From April 1st, 2014, the toll rate of Akashi-Kaikyo Bridge for ETC was discounted to JPN900 for regular vehicle or JPN750 for light motor vehicle. Please refer to the information of the new toll rate (in Japanese) for details.
Restaurants in the conference site
There are a few restaurants and a cafe within easy walking distance of the conference center. Please also refer to here or here(in Japanease)
Open: 10:30-15:00(LO 14:30), 17:00-21:00(LO 20:30)
Open 365 days
Seats: 90(table), 40(zashiki)
Open: 11:30-15:00(LO 14:30), 17:00-21:30(LO 20:30)
Close on Tue.
Seats: 100(table)
Open: 11:30-15:00(LO 14:30)
Close on Wed.
Seats: 68(table, 2F), 14(zashiki)
And also, there are some restaurants in The Westin Hotel Awaji Island.